The grinder is widely used in medicine, chemical industry, pesticide, food and grain industry. The crusher utilizes the high-speed relative motion between the movable and fixed teeth to crush the crushed material through the combined action of tooth impact, friction and impact between the crushed materials. The machine has simple structure, ruggedness, smooth operation and good crushing effect. The crushed material can be discharged directly from the grinding chamber of the machine. The size of the particle can be obtained by replacing the screen with different apertures.


Matters needing attention
1, check whether there is a foreign body in the crushing cavity (before opening the machine must be empty), and connect the power supply.
2. Tighten the butterfly nut of the upper cover and the crushing chamber.
3. Start the motor, turn the air machine for 1-2 minutes, then gradually feed the beaten material from the feeding tray, the feeding should not be too fast and excessive.
4. If the material is stuck and the motor does not turn, please close it immediately so as not to burn the motor. After the stuck material is removed, it can be used again.
5. During the use of the machine, it is forbidden to open the upper cover and extend the hand into the crushing cavity.
6, the machine is a dry grinder, and it is not suitable to crush wet matter and greasy matter.
7. Users are required to replace different screens.
8. This machine adopts overheat protector. If the load of the motor is too large, it will stop automatically. If you continue to operate, please press the protector again.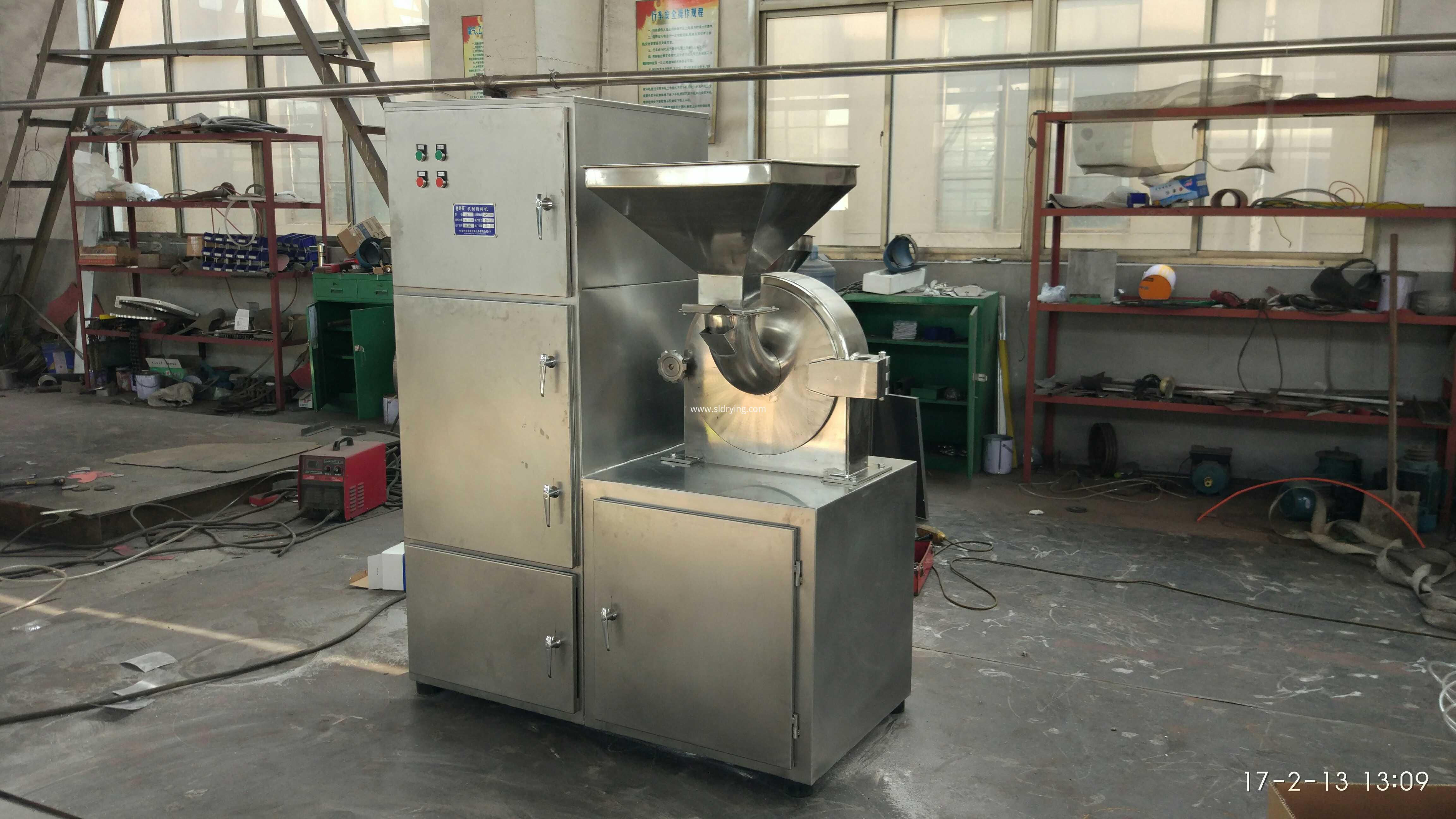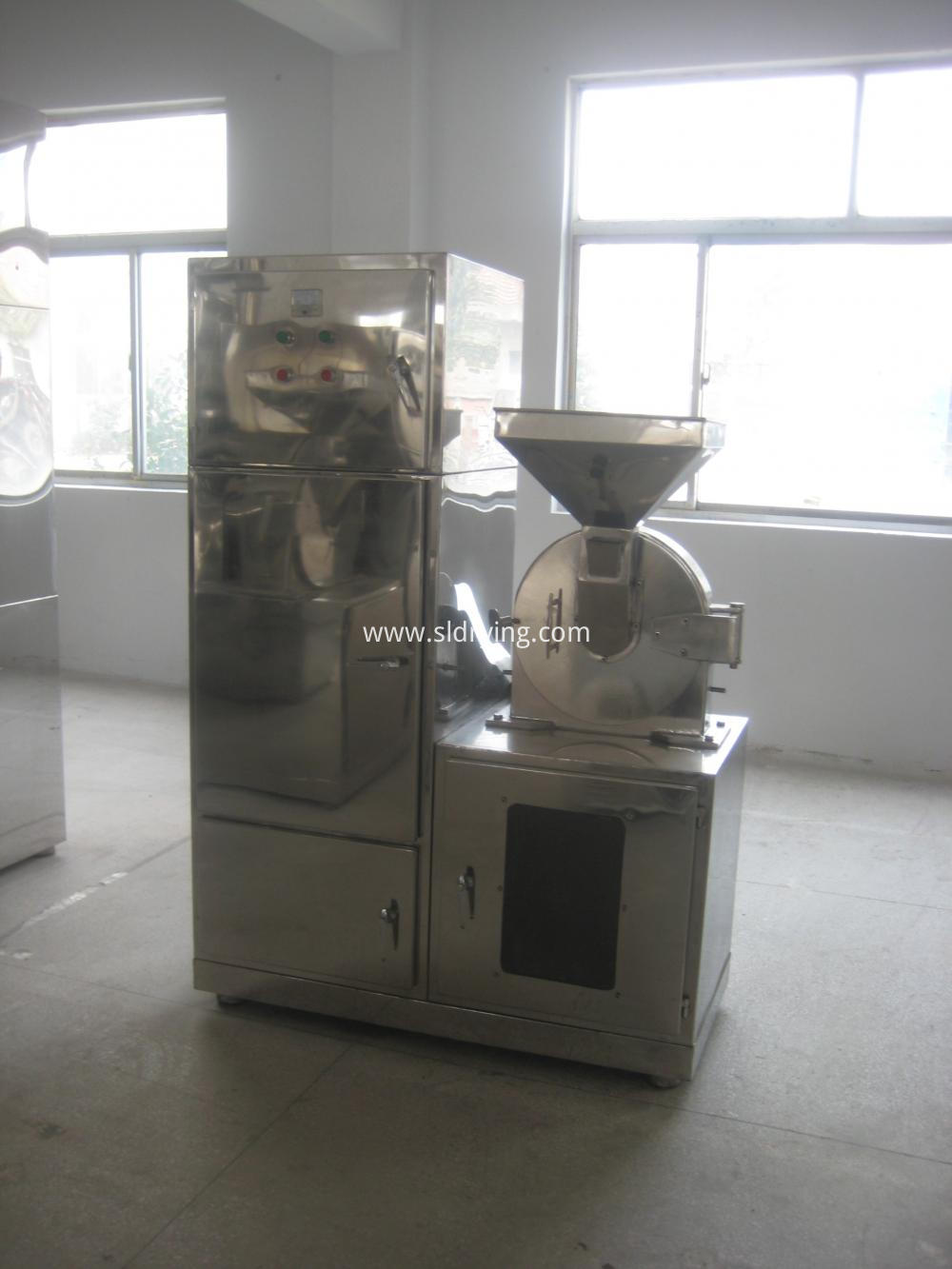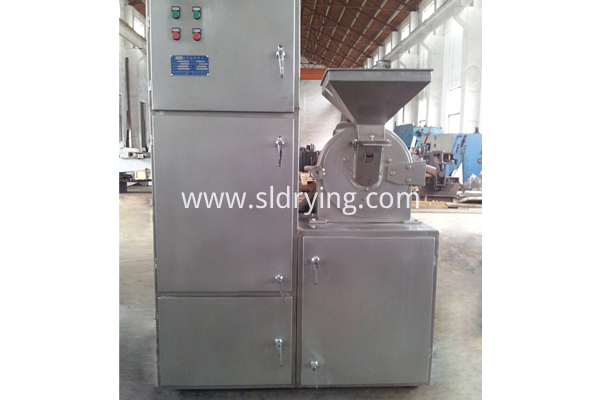 CHANGZHOU SULI DRYING EQUIPMENT CO.,LTD.specializing in the production of Mixing Dryer, Spray Dryer, Granulation Dryer ,Crushing Dryer, 3D Motion Mixer and V-shaped