Granulator is mainly composed of feeding, mixing, pelletizing, transmission and lubrication system. Its working process is to require powder with water content less than 15%. It enters the feeding winch from the hopper. By adjusting the speed of stepless speed regulating motor, it obtains the appropriate material flow rate. Then it enters the agitator. It is conditioned by stirring and mixing with steam through the stirring rod. If molasses or grease need to be added, it is also added from the stirring barrel. When steam is tempered together, the amount of oil added is generally not more than 3%, otherwise it is difficult to form. After tempering, the temperature and humidity of the powder can reach 64-85 C and 14-l 6%. Then the iron impurities mixed in the powder are removed through the inclined groove through an optional iron absorption device, and finally the granulation is carried out in the pressing chamber.

Scope of use
1. Pelletizer is a kind of swing action of rotating drum. It can grind wet powder materials into granules through wire sieve, and it can also be widely used to crush the granules that have become blocks and become ready-made granules.

2. In chemical medicine, it is used to grind wet powders into granules, dry them for pressing tablets, crush the caked cakes during storage or during chemical processing, treat confectionery and sugar mixtures, malt milk and other products in food industry, and mix ceramics and plastics in other industries. The mixture becomes the molding granule.

3. it is not suitable for semi-solid, fluid, slurry or wear.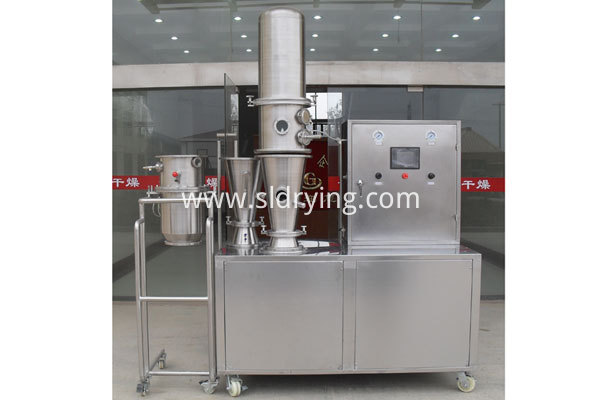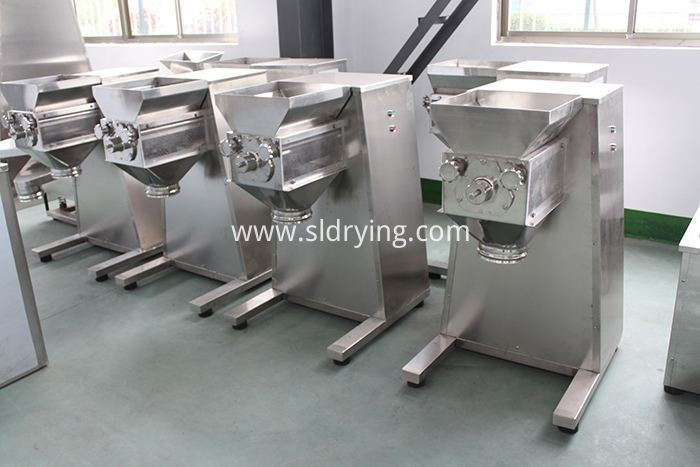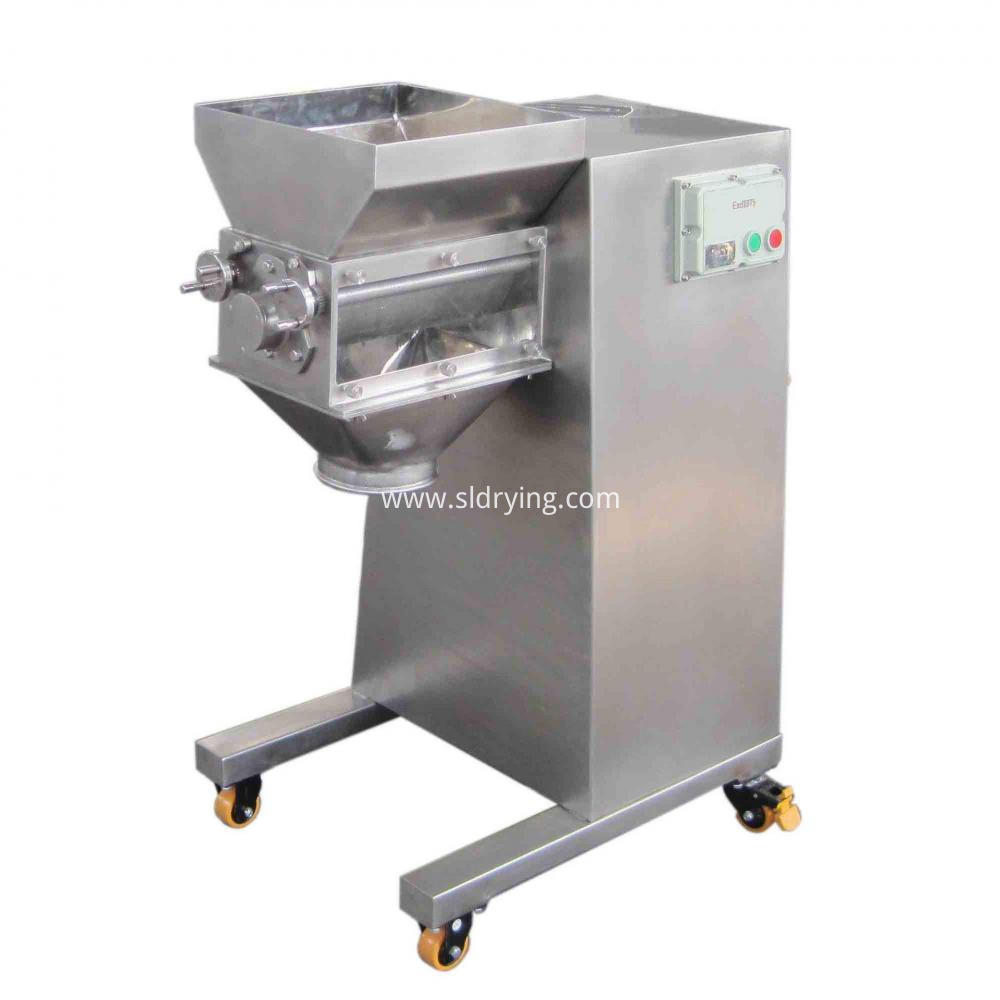 CHANGZHOU SULI DRYING EQUIPMENT CO.,LTD.specializing in the production of Mixing Dryer, Spray Dryer, Granulation Dryer ,Crushing Dryer, 3D Motion Mixer and V-shaped Mixer.