Applications
Fuel Gas Hot Blast Stove is widely used for drying, solidifying and heat setting for pharmaceutical industry, chemical industry, foodstuff, textile, dyeing, food, grain processing, automobile industries and so on.
Principle
The fuel is burnt at firebox and the high temperature is produced. The quantity of heat will conduct to heated air through heat exchange device; the air will be discharged through fan after the temperature dropping below 250°C. The air need to be heated is sent to Hot Air Furnace through distribution blower. After absorbed heat to rated value, the air will be sent from hot air vent. When the air temperature reaches the rated upper limit, burner will stop or turn to small fire automatically. When air temperature drops to the rated low limit, burner will burn or turn to big fire automatically. The rate of temperature increase could be adjusted by inlet air valve.
Features
Assorted burning dish produced by Italy. Could select different carrier according to the customer`s requirement, including: diesel oil, coal gas, nature gas, heavy oil etc.
The machine has two kinds of type: straight burns and indirect burns, according to the customer`s requirement.
Offer different spray nozzle and adjustment way according to different temperature.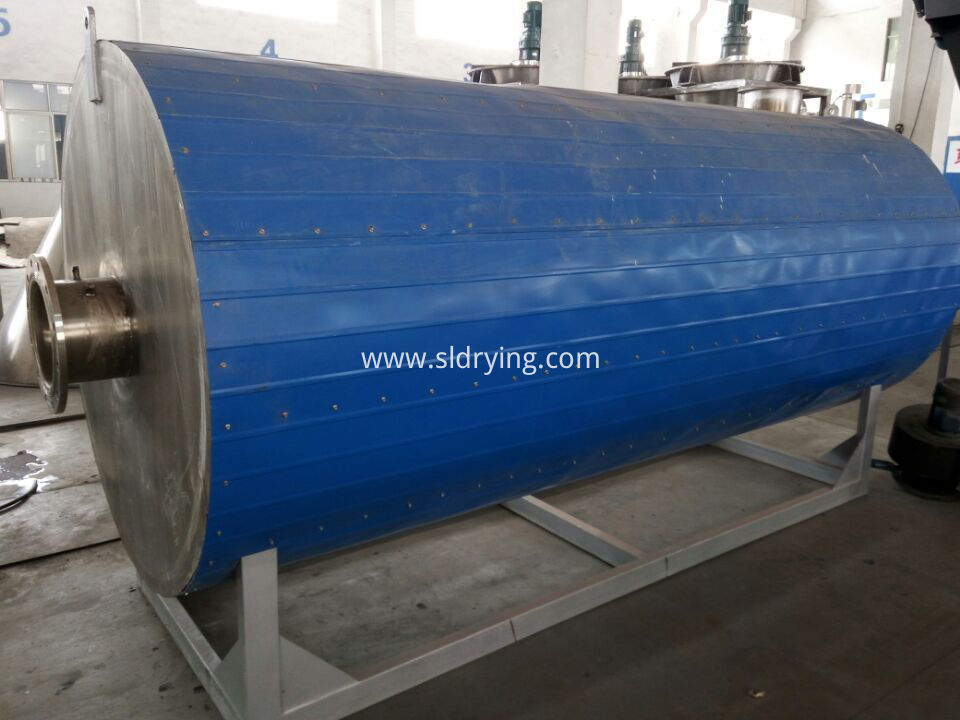 CHANGZHOU SULI DRYING EQUIPMENT CO.,LTD.specializing in the production of Mixing Dryer, Spray Dryer, Granulation Dryer ,Crushing Dryer, 3D Motion Mixer and V-shaped Mixer.