Description
Heat Pump Dryer product can indirectly heat or cool paste, granule, powder and slurry materials, and can complete unit operations such as drying, cooling, heating, sterilization, reaction and low temperature combustion. The special wedge-type stirring heat transfer blade in the equipment has high heat transfer efficiency and self-cleaning function of the heat transfer surface.
Horizontal Fluidizing Dryer is a circular structure, to avoid the dead angle, and make sure easy cleaning.
There is an agitator in the bed to prevent the reunion of moist materials and channeling in the drying process.
It uses over-dumping discharge system, convenient, rapidly, and completely. It can also be prepared with automatic feeding-discharging system as required.
It is fast drying, temperature uniformity, 15~30 minutes for each batch to dry in general.
It is sealed and working under negative pressure, designed according to GMP specification.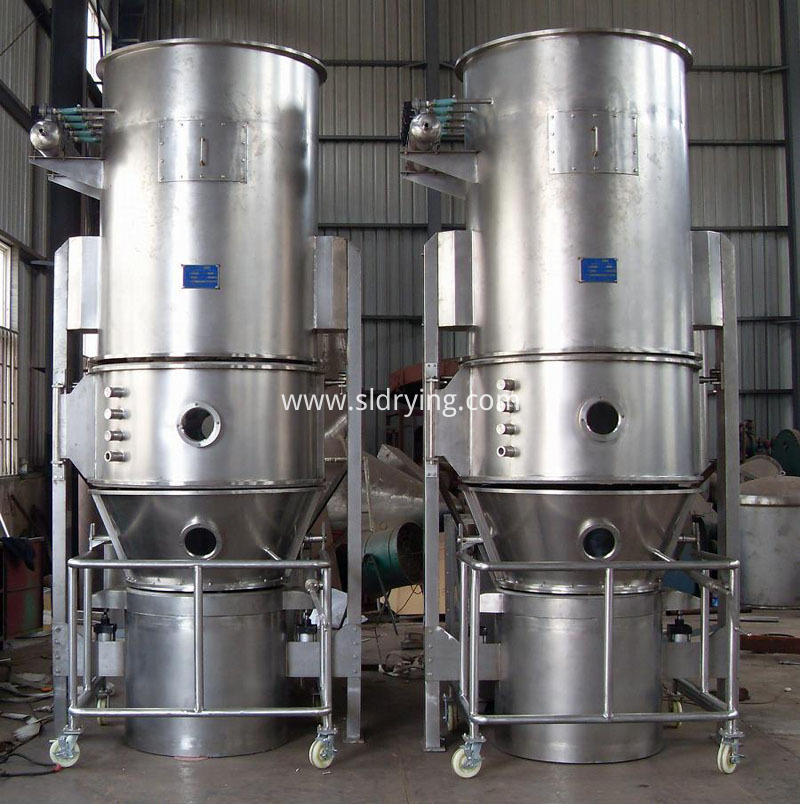 CHANGZHOU SULI DRYING EQUIPMENT CO.,LTD.specializing in the production of Mixing Dryer, Spray Dryer, Granulation Dryer ,Crushing Dryer, 3D Motion Mixer and V-shaped Mixer.