Product Description:coarse crusher High efficiency low consumption
Working Method:
This machine is of horizontal crushing structure. The material is fed into the crushing chamber through a hopper, crushed by cutting and impact of both fixed and rotating knives, and flows into the exit automatically under the effect rotating centrifugal force. Designed according to GMP standard and wholly made of stainless steel, this machine has simple structure, convenient cleaning and low noise, being the ideal equipment for coarse crushing.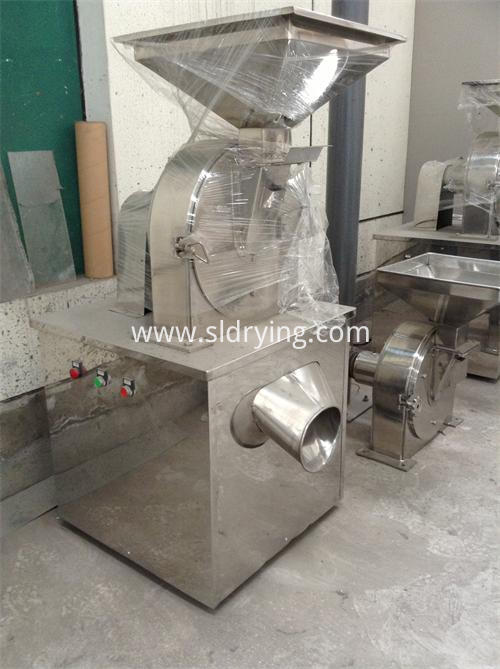 CHANGZHOU SULI DRYING EQUIPMENT CO.,LTD.specializing in the production of Mixing Dryer, Spray Dryer, Granulation Dryer ,Crushing Dryer, 3D Motion Mixer and V-shaped Mixer.